A wonderful way to keep your product assortment fresh and exciting. Special buys are strategic merchandise purchases at promotional pricing, purchased for a specific period. Special buys are truly a category of their own and you should treat them and plan them like so!
---
Three Reasons to Incorporate Special Buys into Your Buying Strategy 
No. 1: Test New Product Categories
What product categories have you been wanting to explore, but have you been hesitant to make a sizeable inventory investment that you aren't confident will sell? Special buys are the perfect solution. Since these products are at a lower price point than you typically buy, there is less investment, and less risk, involved.
Be sure to create an accurate testing environment by giving these products great placement in your store, and marketing them right alongside all your other items at a comparable price point. In this scenario, it is important to not highlight these products as discounted / limited-time items. This way your customers can purchase with no bias / outside factors incentivizing them to purchase these over your other products.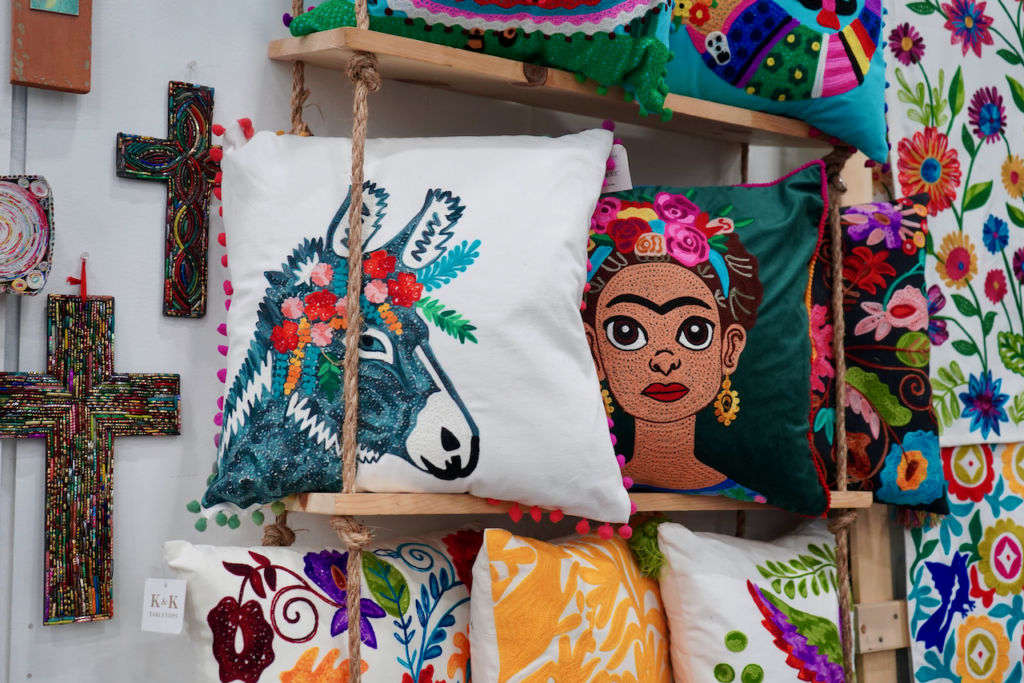 No. 2: Maximize Revenue and Margin During Holiday Seasons
The best (and likely biggest) example of special buys are items that you purchase specifically for your Black Friday promotions. Every year major retailers search for high-margin, high-volume items to exclusively sell during the peak of the Holiday season – which enables them to market "up to X% off" and other attention-grabbing headlines! There are guidelines on how retailers should ethically advertise and not open themselves up to legal action for deceptive pricing tactics.
For example, there is a substantial period that an item must be available for sale at the non-discounted price for the discount claim to be valid – but the word substantial is not definitive and unclear. The best practice is to use good faith when planning promotions. For more information on how to price ethically, you can review the code of Federal Regulations "Guides against Deceptive Pricing" which is enforced by the Federal Trade Commission (FTC).
The key takeaway here is that special buys are important to your revenue growth because they allow you to offer steep discounts on items that you purchased solely to take those steep discounts on. Special buys are pre-planned discounts you build into your sales and margin plan versus taking steep discounts on your full-price / regular-buy items.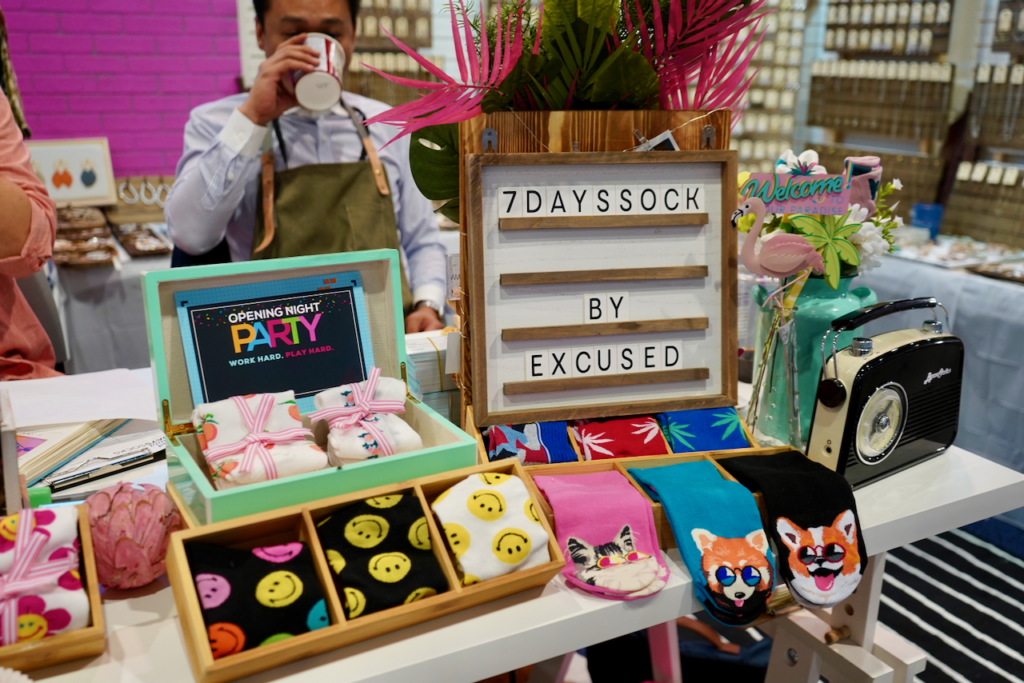 No. 3: Increase Average Order Volume (AOV) with Impulse Products
There is a reason major retailers force you to walk by the impulse items on your way to checkout. In the grocery store, your eyes immediately gravitate towards that chocolate candy, or thing that you forgot you needed (but do not actually "need"), or a magazine with the delicious recipe on the front. You grab it, throw it in the cart, and do not think twice about it.
In Sephora, you get to spend time with all the miniature-sized versions of many products you have been dying to try as you wait in line. You have the time to rationalize why it makes total sense for you to throw these in your basket – the price point is not as risky and if you love it you will be able to come right back to Sephora to stock up on the regular size later.
If you have not created an impulse section in your store near the register, I encourage you to do so, especially before the Holiday season so you can effortlessly drive more sales through increased average order volume by customers adding more "no-brainer" items to their basket!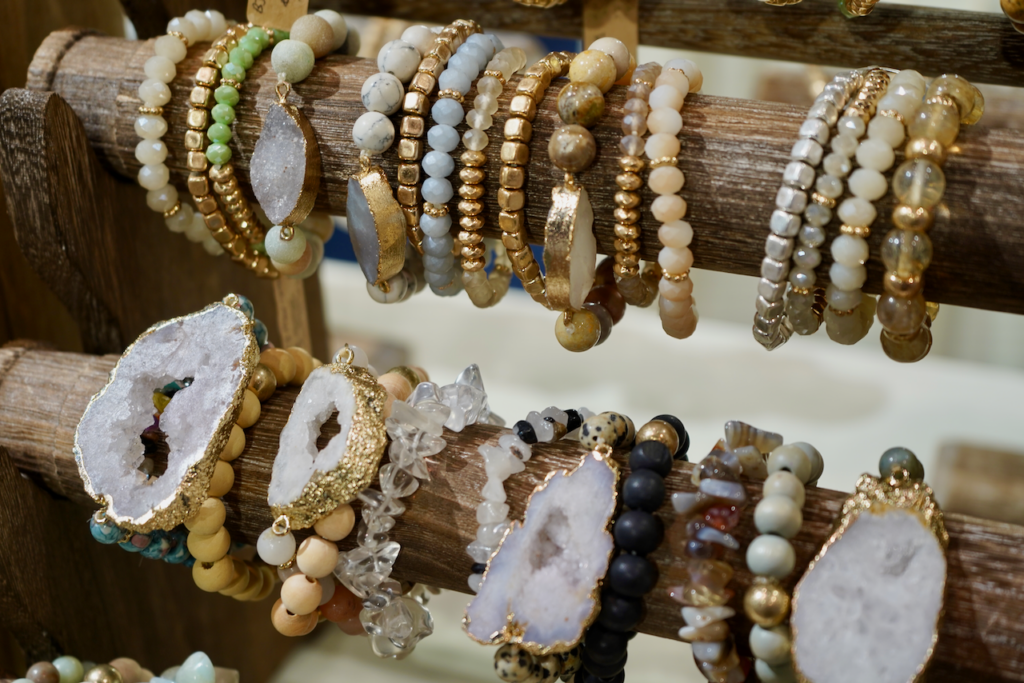 ---
Three Ways to Discover Special Buy Opportunities Inside Your Store 
No.1: Review your best sellers to discover complementary products
Pull your sales reports from your POS system, review your best sellers from each month, and see if you can notice trends that you can capitalize on to create special buys.  For example, if you sell fragrances and you see that floral scents are performing much better than other scent categories, you could create a floral candle collection to further expand your floral scent trend in a new way.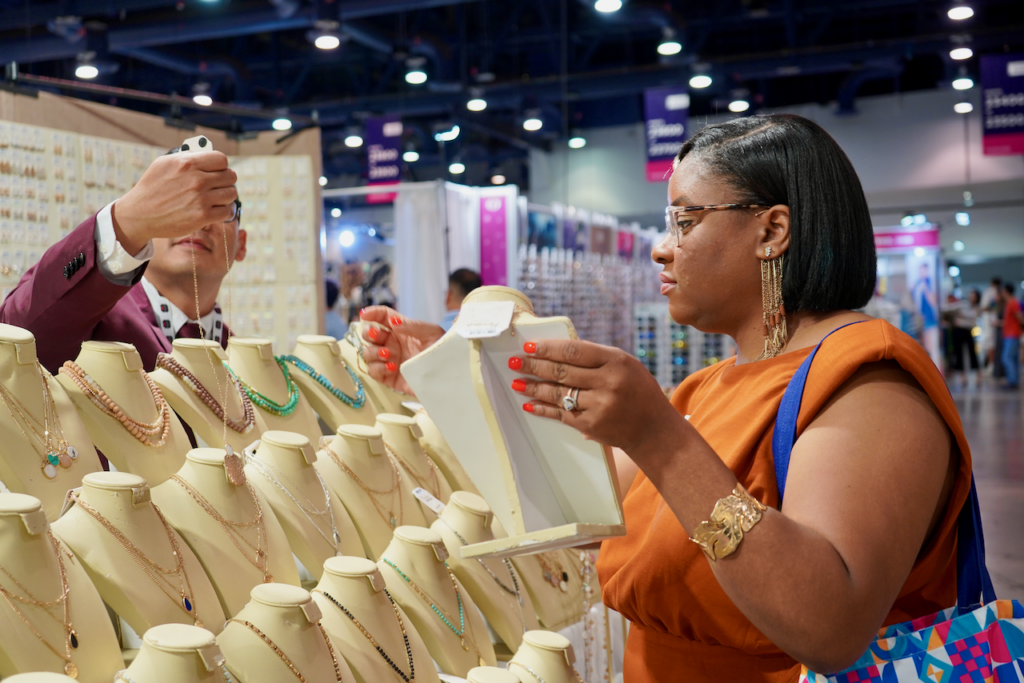 No. 2: Evaluate holidays, both federal and arbitrary 
You can create marketing campaigns and pop-up opportunities in the store that drive traffic and revenue from a category you do not currently sell. For example, for Father's Day, you could create a pop-up in the store with Father's Day gifts. To prepare for Send a Card to a Friend Day you can create a card display at the register and ask every customer to think of a friend you want to connect with this week and suggest purchasing a card to send to that person on that holiday.
To drive even more sales, you can create and sell your own branded card, have the customer write on the card and address it in the store and you send it off with your branded stationery.  You are engaging and serving your customer, and potentially gaining a new one!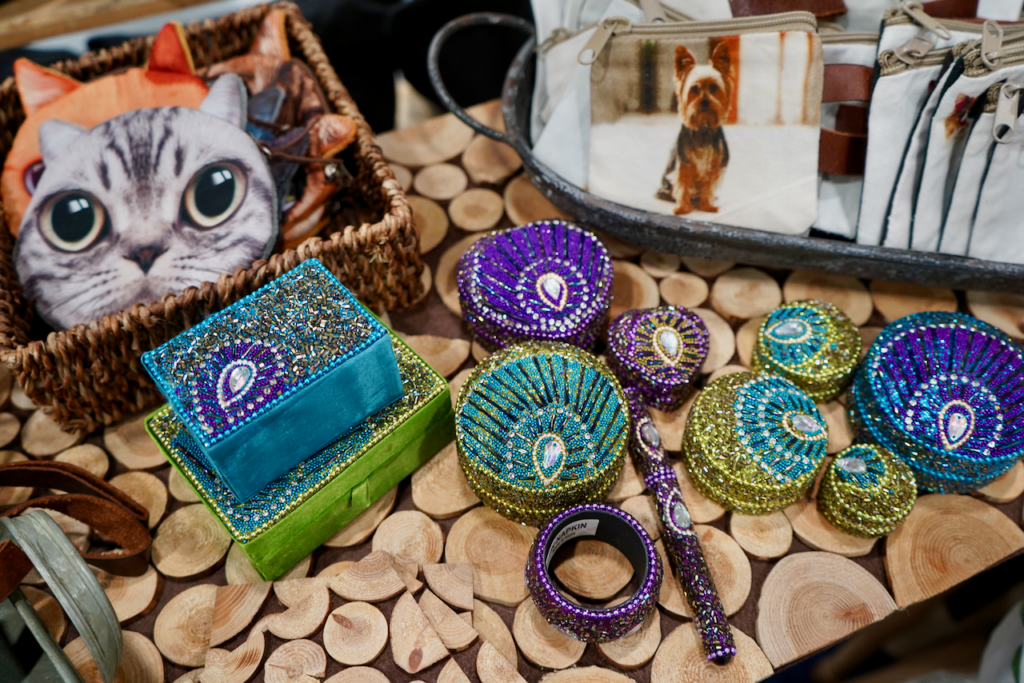 No. 3: Spend some time with your target customer
Another way to find special buy opportunities is to create customer personas for your top 3 customer groups. Think about their lives in detail, about who they are as a person, and how you can serve other areas of their life that you do not currently. For example, if your customers come in with their dogs often, you could create an area of your store with dog treats that you give to their dogs when they arrive, plus create a special buy of pet items so the customer can shop for themselves and their furry friends too.
Or if you know your customers are looking to connect with one another, you could create an event series that incorporates your special buy products. For example, you could create a coffee club that meets up once a month, and everyone must bring the coffee mug that they purchased from you to gain entrance into the "club".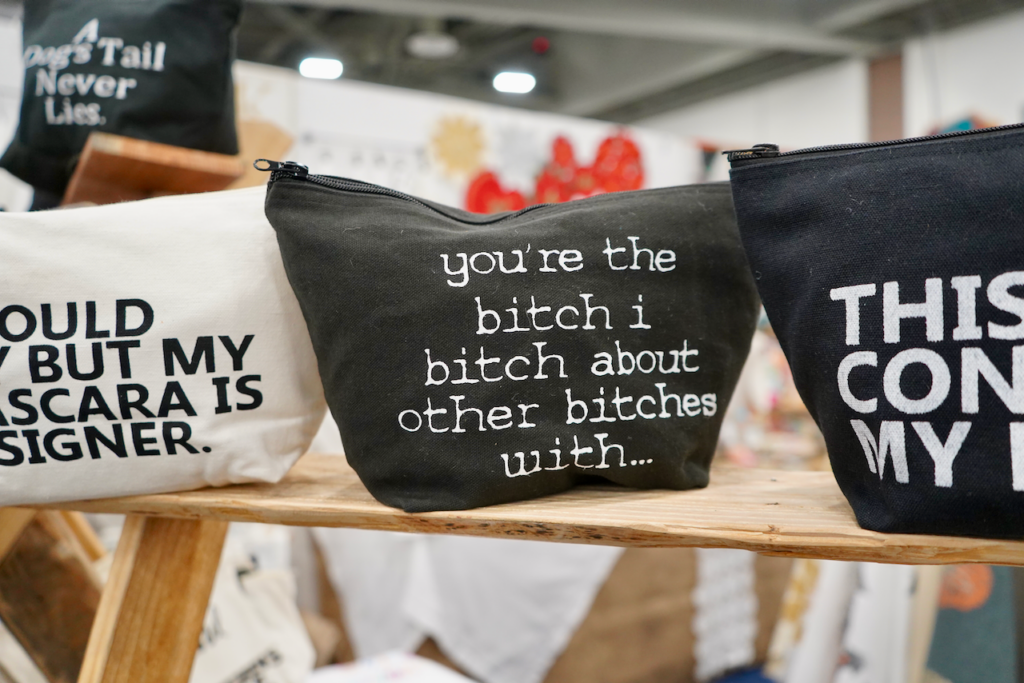 How To Find and Purchase High Margin, High Volume Products

Once you have discovered how you can best incorporate special buys into your buying strategy, the last (and most fun) part is to shop for the products! Shopping in the General Merchandise section at ASD Market Week provides a wide array of product categories for you to choose from all in one location.
Just walking inside will put your brain into innovation mode and you will instantly get excited about all the special buying opportunities you can create in your store while there! To maximize your time and investment while at the show, I suggest:
Come prepared with your special buy strategy.
Walk the entire show floor to jot down any new special buy ideas that come to mind from the products you see.  I encourage you to think way outside the box here!  Remember, special buys are your opportunity to get a little wild. Try new things. Test new concepts. Have fun with it!
Once you have your ideas fleshed out and have an innovative idea of what you want to move forward with, begin engaging with vendors and secure your special buys!
DeAnna McIntosh is the Founder and Retail Growth Strategist at Retailing Evolved® and Executive Director and Co-founder of Diversify Retail® Inc.  To contact DeAnna, email deanna@retailingevolved.com or book a call with her here.